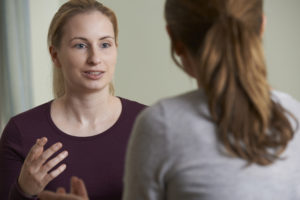 Hear the experiences of other individuals who have experienced mental illness or have supported a loved one with a mental illness.
Make It Ok has collected a variety of patient stories. Patients share their experience in topics such as depression, PTSD, and many more. "Make It OK" is a campaign to reduce the stigma of mental illnesses.
Tim
While battling severe depression, Tim came to Hennepin Healthcare for help. He has participated in several types of treatment including Electroconvulsive Therapy (ECT), Partial Hospital and Day Treatment. Tim's inspirational story of recovery demonstrates that building coping skills and participating in holistic wellness can help to feel positive and productive. Tim finds meaning in sharing his experiences with others and helping to end the stigma of mental illness.
Jill
Jill struggled with schizophrenia for most of her life, experiencing addiction and homelessness for many years.  Over time, she came to terms with mental illness and alcohol addiction. Through acceptance, she found the resources she needs to live in recovery and cope with challenges. Jill has accessed many levels of care at Hennepin Healthcare to manage her illnesses effectively. She now describes her life as happier and is able to channel her creativity as an artist and maintain a healthy sense of self-esteem.
Jason 
Jason was reluctant to admit that he had mental illness, but realized inpatient and outpatient treatment was what he needed to get his life back on track. He describes taking part in group mental health treatment as an important part of his recovery.  Learning from others and sharing his own experiences of bipolar disorder helped him gain insight about mental illness and regain confidence. With acceptance and more stability in his life, Jason has been able to move forward and accomplish many of his goals.
The Mother-Baby Program at Hennepin Healthcare is only the 4th of its kind in the nation. Created by Dr. Helen Kim, the program is designed to help mothers who experience serious post-partum depression. This video shows the pain and anguish of post-partum depression and how Hennepin Healthcare's physicians and therapists help Moms heal by bonding with their babies.
Wide Angle Studios teamed up with Syl Jones of Hennepin Healthcare to tell the stories of Tony and Jesse, previous patients of Hennepin Healthcare. These videos were created to raise awareness and funds to build the Psychiatry Family Resource Center.
The Story of Jesse
Jesse's mother shares his struggle with mental illness, the impact the illness had on their family and the importance of supporting loved ones. This video is private, so please use the password hcmc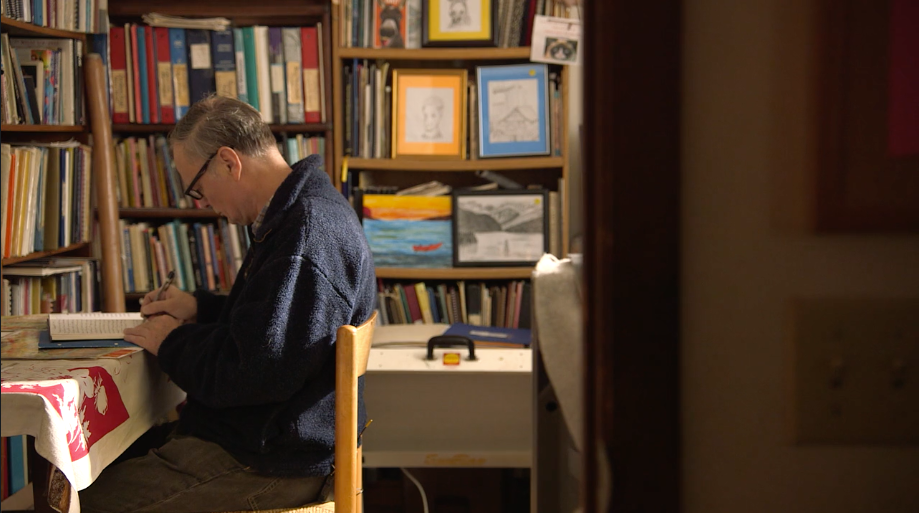 The Story of Tony
Tony shares his experience with battling depression and how the partial hospital and day treatment programs have given him the skills to cope with and treat his illness.