Welcome to the Michael K. Popkin Psychiatry Family Resource Center Web Portal
Here you can find information about mental health, hear stories from individuals and their families who have experienced mental illness, and find local resources that support you and your community.
We have collected resources from local and national psychiatric experts for you to explore and learn from.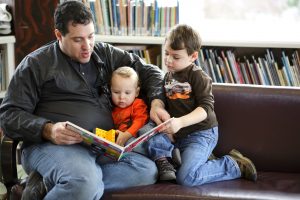 Learn about conditions, supporting loved ones, stigma, and current topics in mental health.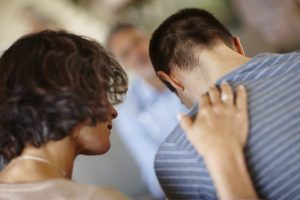 Watch videos of patients and family members and their experiences with mental illness.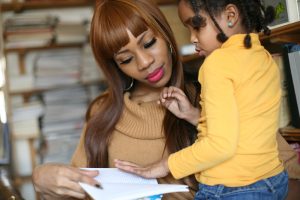 Learn about local programs, support groups, and advocacy organizations.
How to Navigate this Website
This website often links to other websites, so you may be navigated away from this website when you visit other organizations. You will be able to return to this website at any time by going back to the open tab in your browser.